RE: I want to make a Box Peek Fan Game prototype - let's dream
oh didn't get notified by replies. bummer.
@lotias exactly! I don't mean it'll be a huge success. Just a fun thing for fans of the game for a few minutes.
@tokeeffe9 good idea! when its out :)
Here's a couple of quick high concept sketches of the two perspectives to show how it could work.
Concept 1- Sidescrolling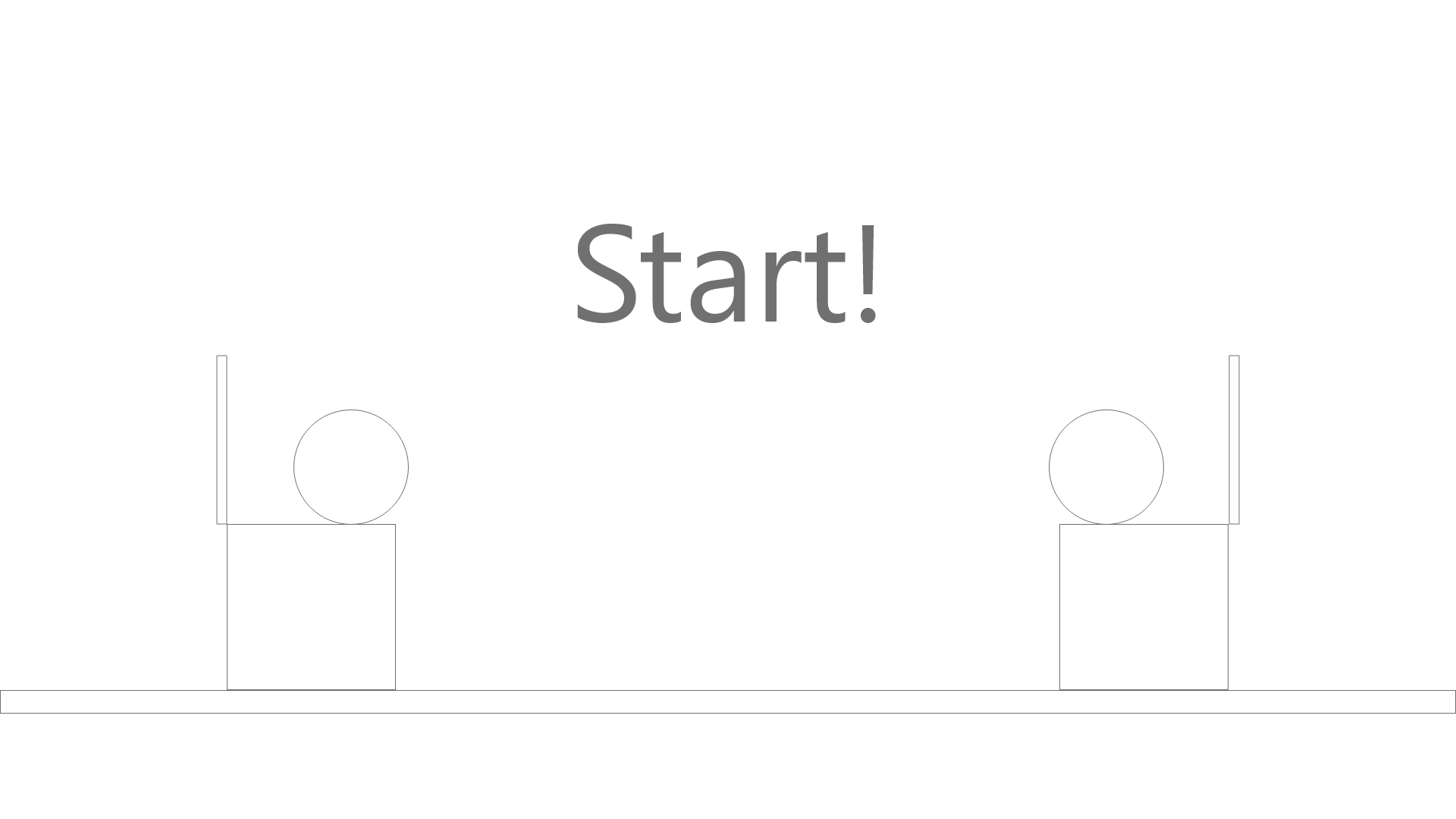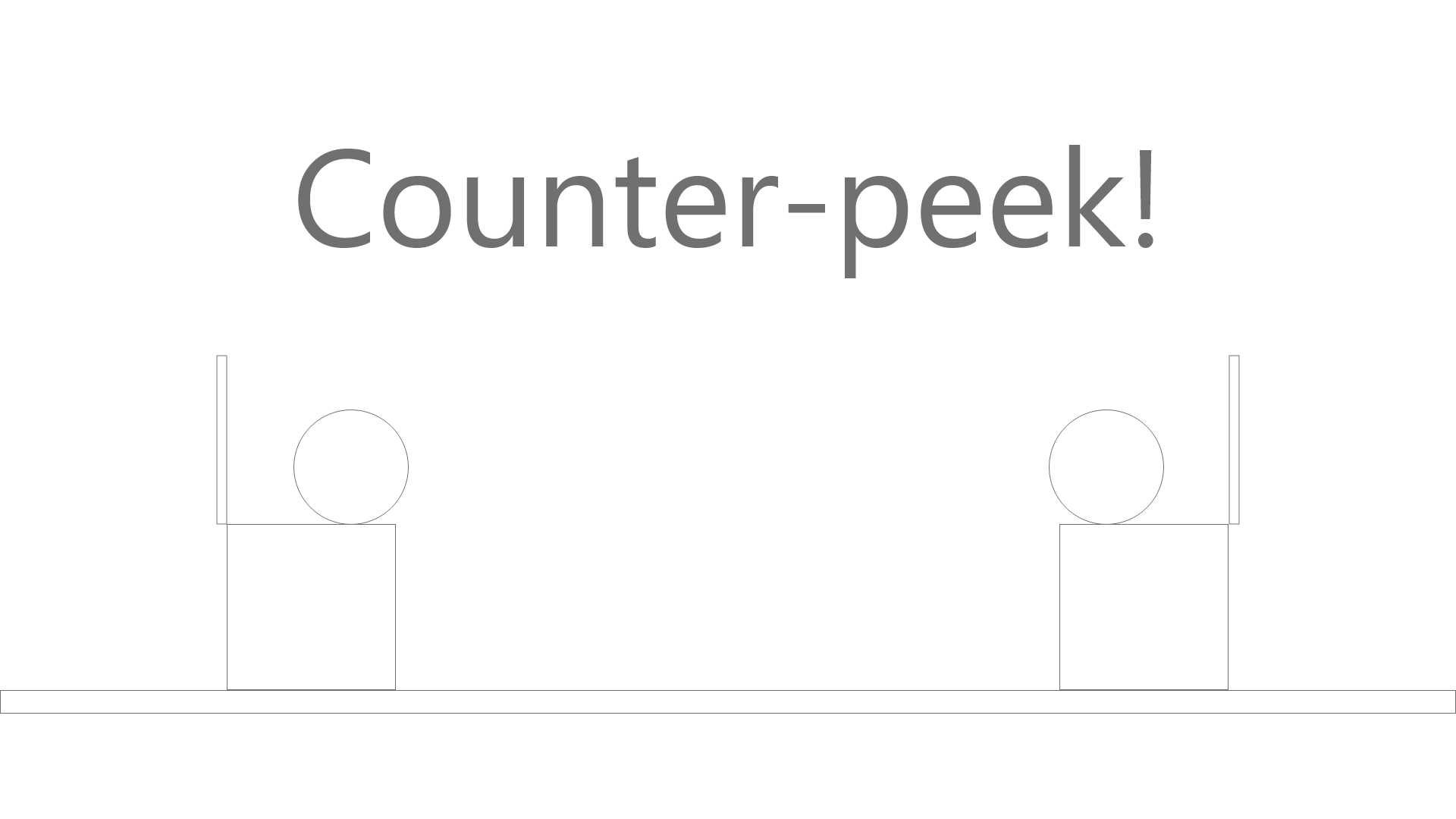 Concept 2 - First person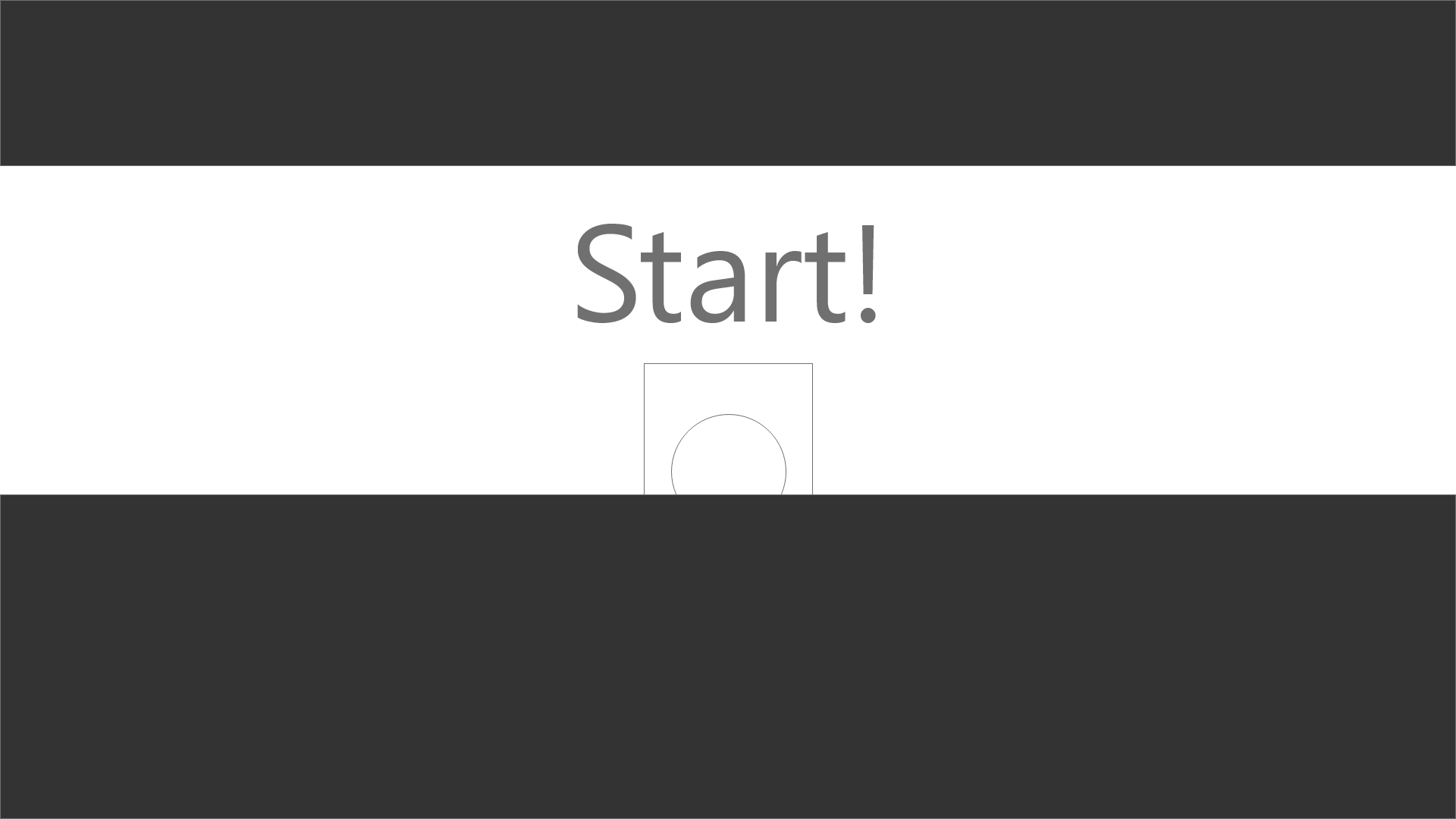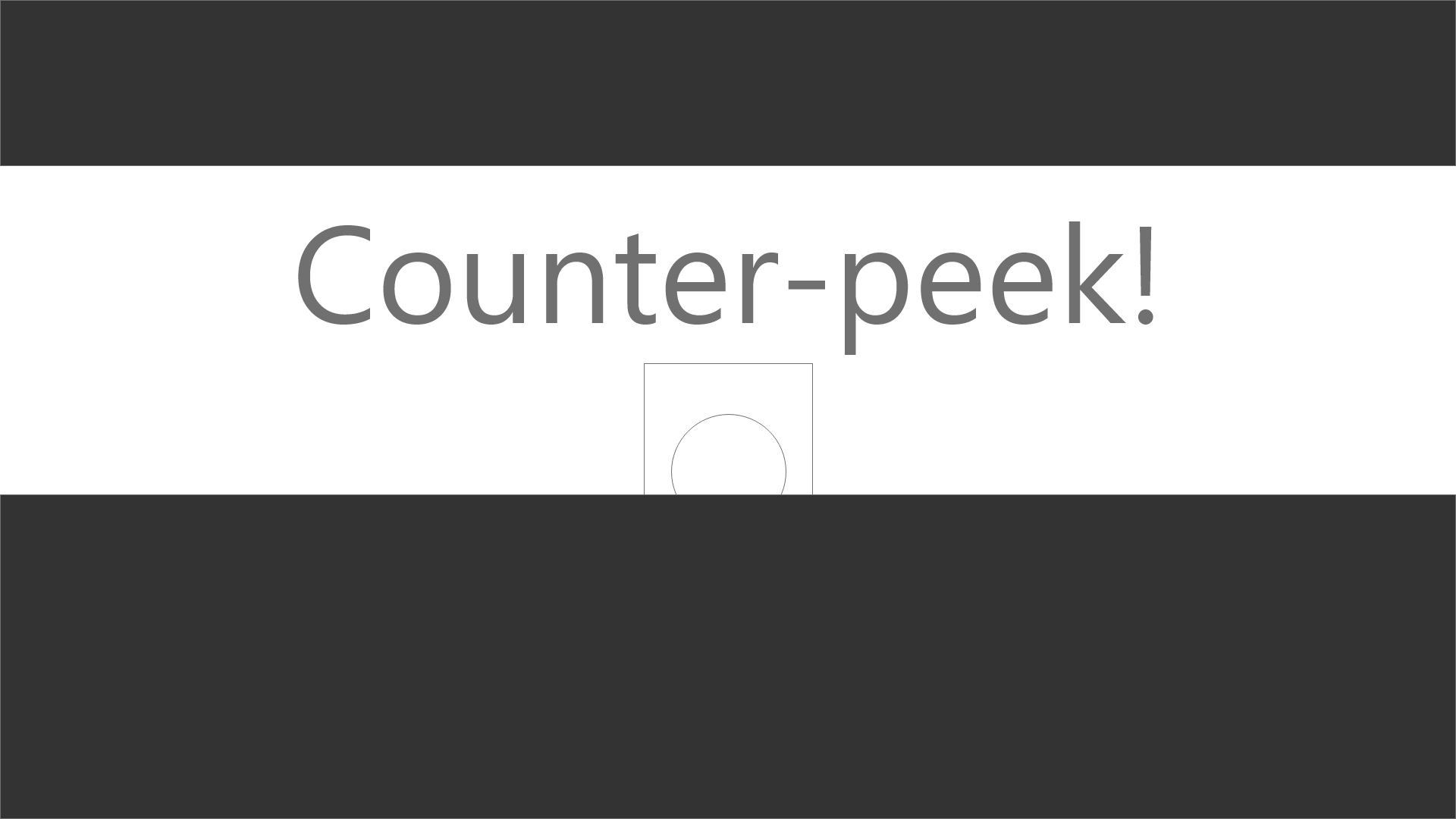 posted in General Discussion