pErZonA Allied : Prologue
When the Easy Allies return from a their surprisingly light on music (but still totally a concert) anniversary concert, they find themselves struck by an arguably devastating legal dispute that could shut down the endeavor for good. However, there may be one last hope for the boys to preserve the way of Love and Respect.
When everything the allies hold dear is on the line, will they find the conviction to stand together?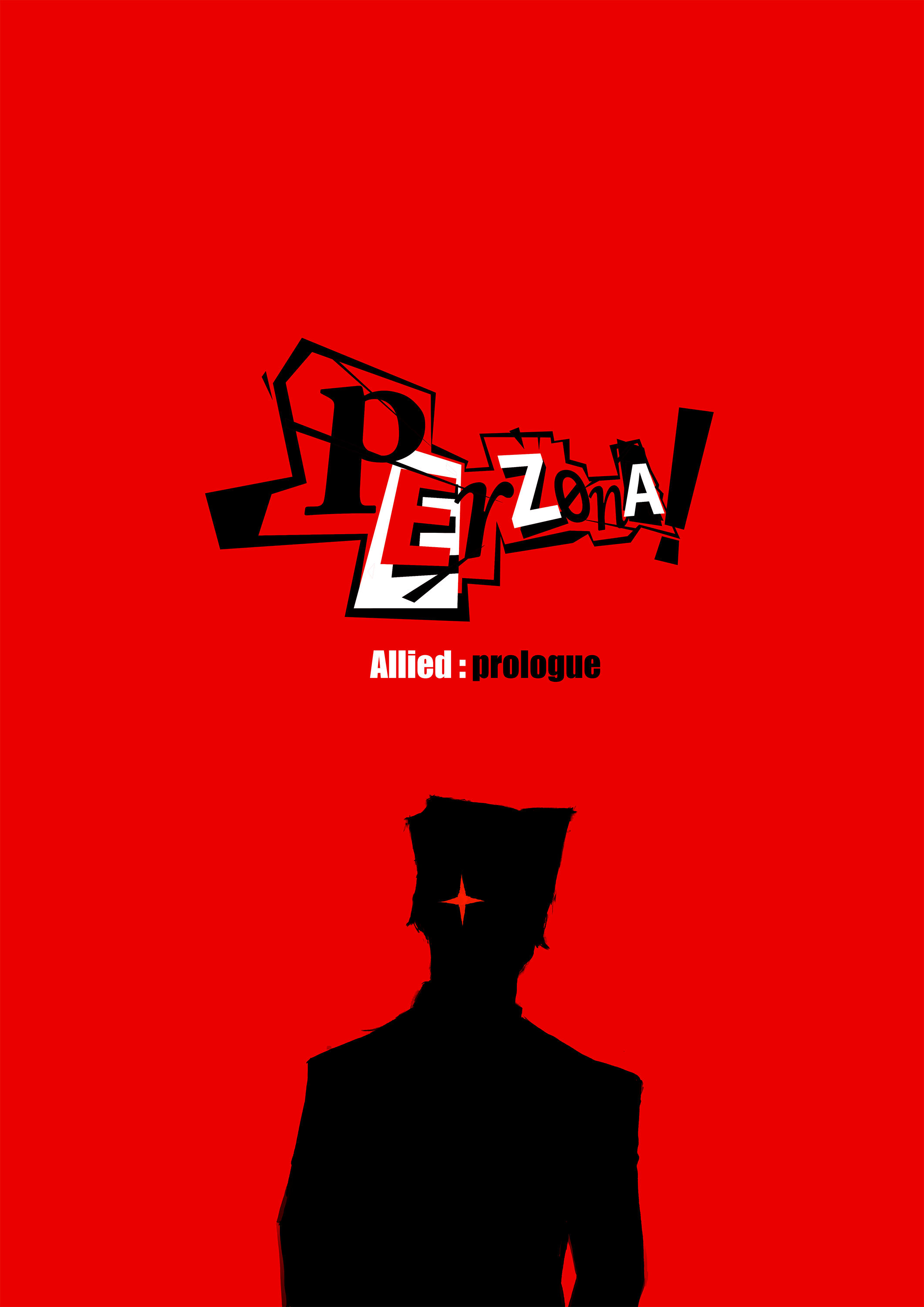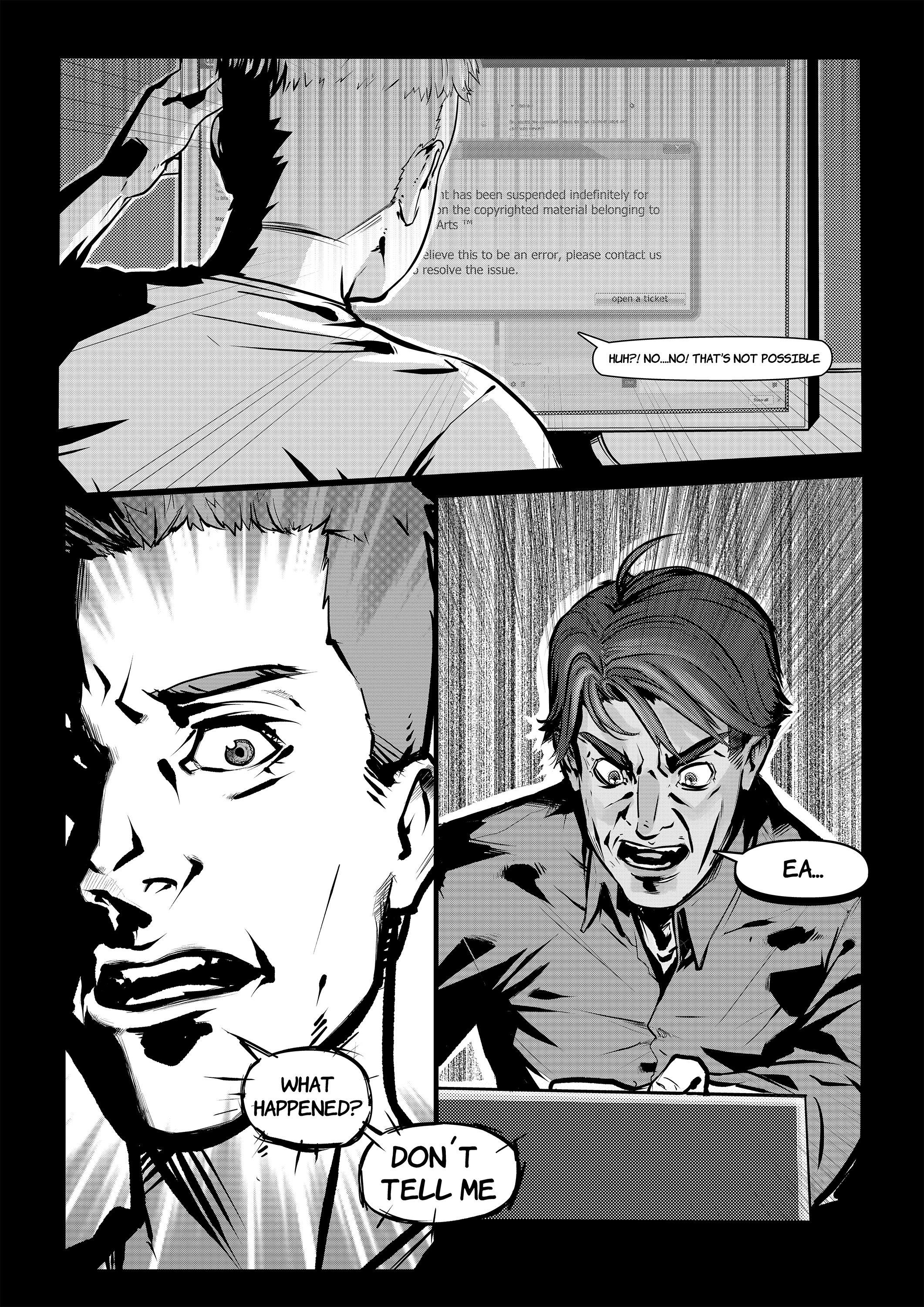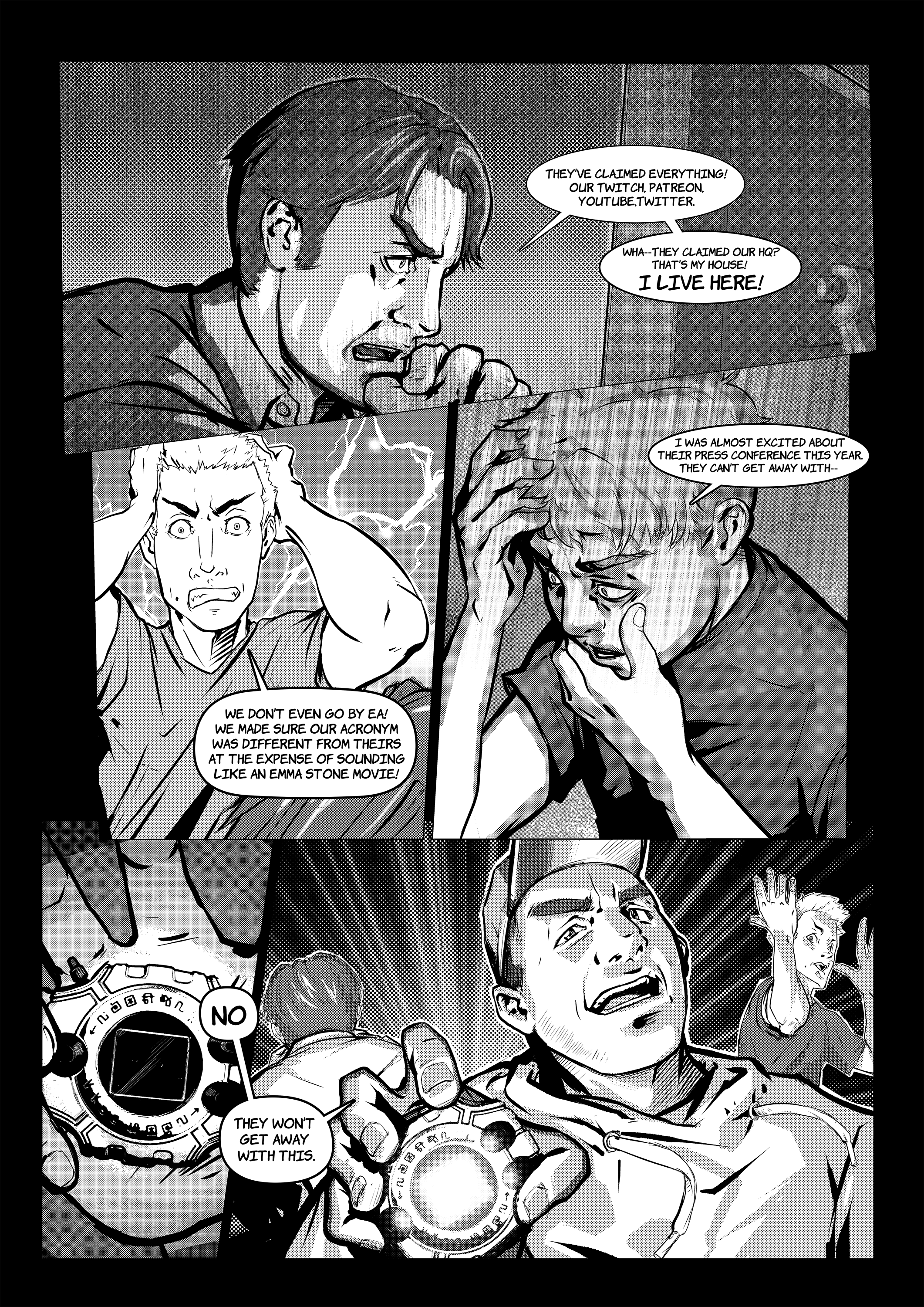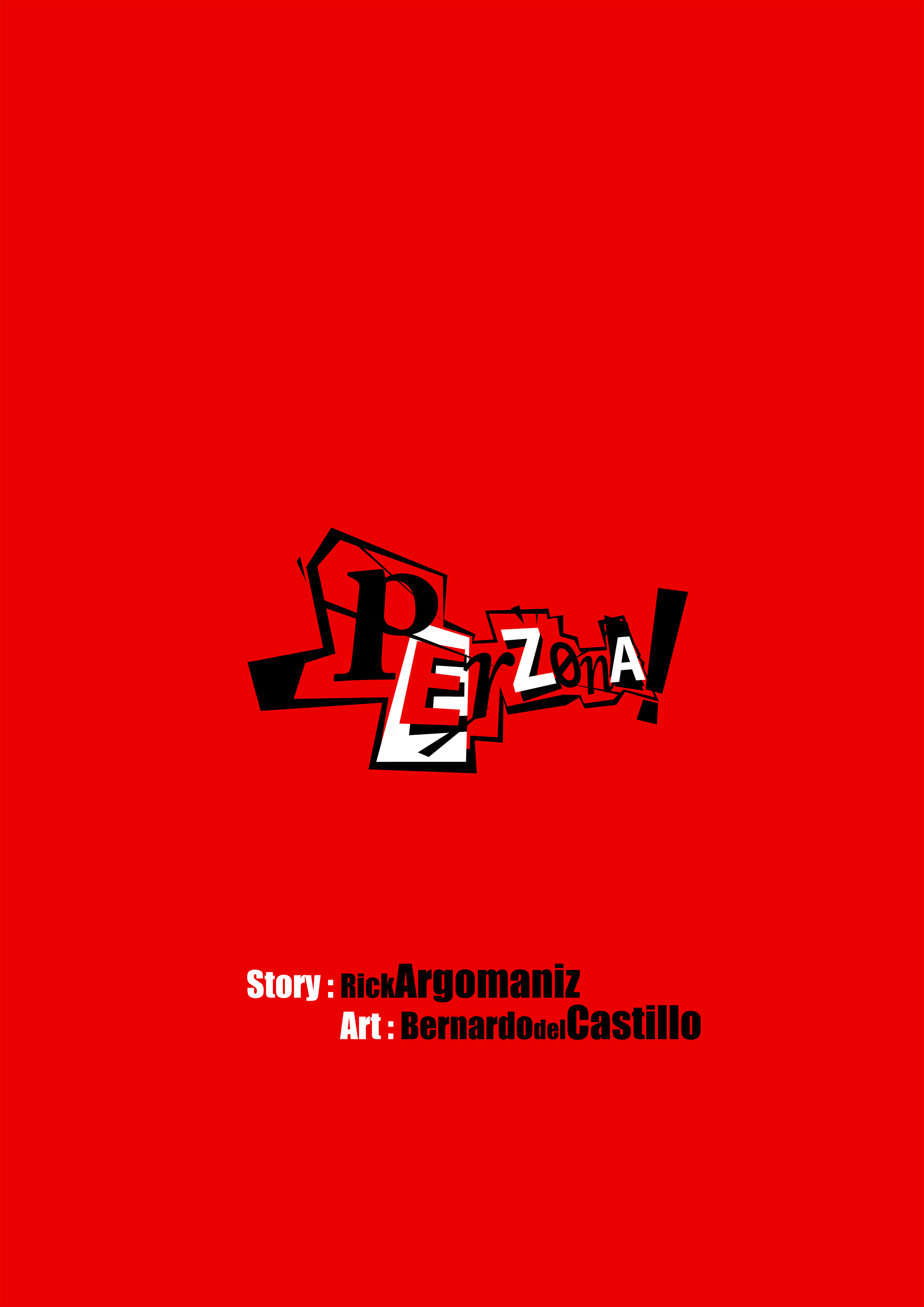 Rick and I were inspired by some of our favorite video games and internet personalities (the Easy Allies) and decided to create a comic that blends these affections in an exciting manga infused tale. The story, all names, characters, and incidents portrayed in this production are fictitious. No identification with actual persons (living or deceased), places, buildings, and products is intended or should be inferred (unless the events actually happen in which case you may refer to us as oracles).
If you prefer to get this in PDF format, HERE YOU GO.
posted in Blogs