RE: Mobile Suit Builders
Hey Allies! Great to see that we have model kits/gunpla allies here too!
I've actually been building mostly gunpla since I was little. I kinda took a hiatus and stopped building in my teens but really came back to building with the release of Gundam Unicorn(my absolute fave).
So here are some of my builds.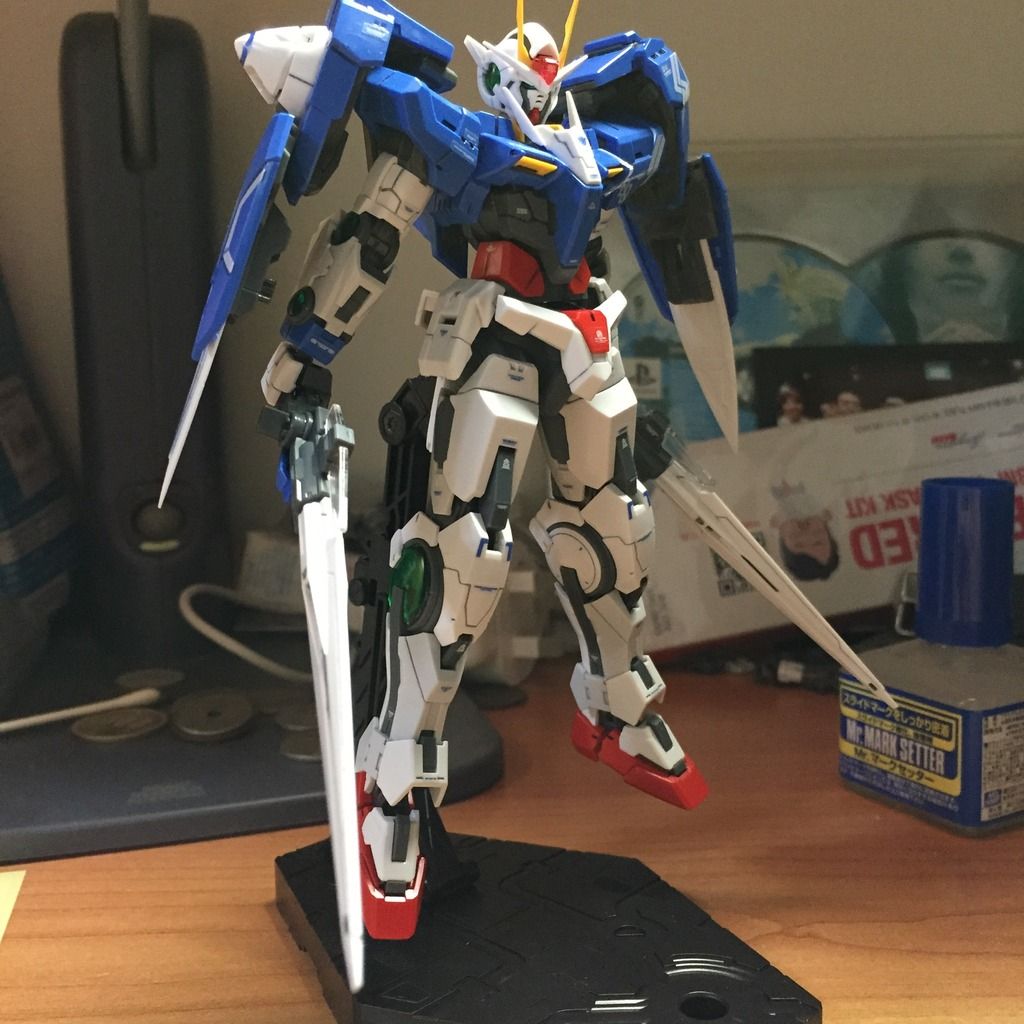 posted in General Discussion