[KICKSTARTER: 80% FUNDED!] I'm making a video game: the Village Monsters Dev Diary
Help me build a village! Back Village Monsters on Kickstarter!
https://www.kickstarter.com/projects/389391560/village-monsters-a-monstrous-life-sim-game

New Trailer!
Youtube Video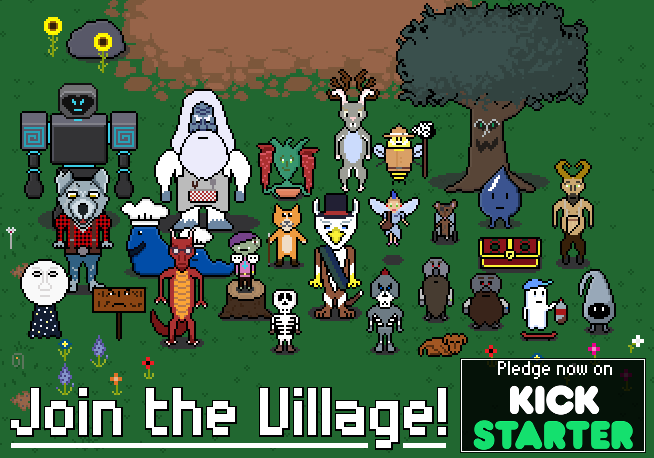 The Village Monsters Kickstarter has finally gone live, and you can start backing it right away
---
Have you ever wondered what happens inside the world of an abandoned video game? All those NPCs with their artificial lives...what do they do after the game is turned off for that final time?
Village Monsters is a relaxing life sim game set in one such world.
You play as someone booting up the game for the first time in decades only to discover that it is nothing like you remember.
The monsters that were once enemies have thrown away their weapons and have settled down in a peaceful village of their own making.
Stranger still, they're inviting you to come join them.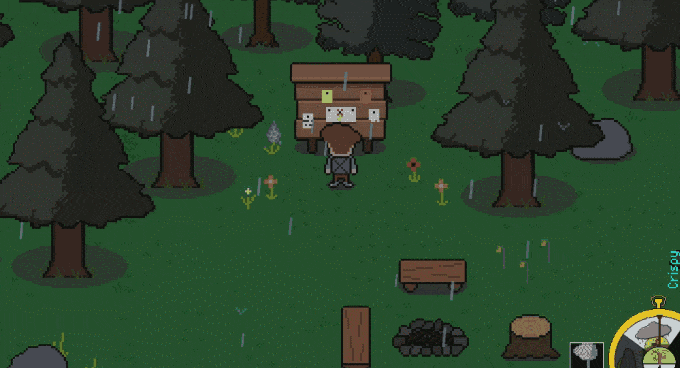 SO WHAT CAN YOU DO?
Glad you asked. Here's a partial list of features and other fun stuff you can expect to enjoy in Village Monsters
Personalize your very own home with furniture, decorations, and upgrades. Plant a garden! Install a secret room! Sit on a golden throne you found in the woods!
Get to know dozens of whimsical monster neighbors, each with their own personalities, activities, and problems to solve.
Pick up a new hobby, like fishing, botany, critter collecting, archaeology, or cooking, then donate your findings and creations to the Historical Society of Monsters.
Leave your mark on the village by unlocking new buildings and influencing its development over time.
Fill out your daily routine with activities like shopping, talking with villagers, watching TV, hunting for mushrooms, and so much more.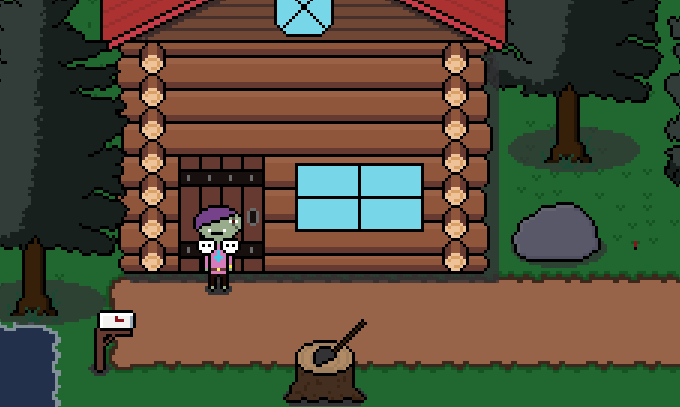 ---
An immersive day / night cycle where everything has a schedule to keep - the villagers, the birds, and even the flowers.
Dynamic weather changes including dozens of distinct weather types ranging from clear skies to thundersnow.
The world changes with the seasons, and you can expect activities, items, creatures, and even music unique to each season.
A packed calendar full of holidays ensures that every week brings something new. Enjoy events like the monthly Critter Safari, the springtime Good Egg Day Feast, and the Pumpkin Patch Bash.
---
Explore a digital land that's been transformed by its abandonment.
Experience a unique story told through unusual methods such as via item descriptions, overheard conversations, and anomoly research.
Help unravel the unknown by investigating and solving Mysteries, a unique type of quest system.
Complete a massive compendium that logs your journey through the game. Use it to track Mysteries, collectibles, secrets, and triumphs.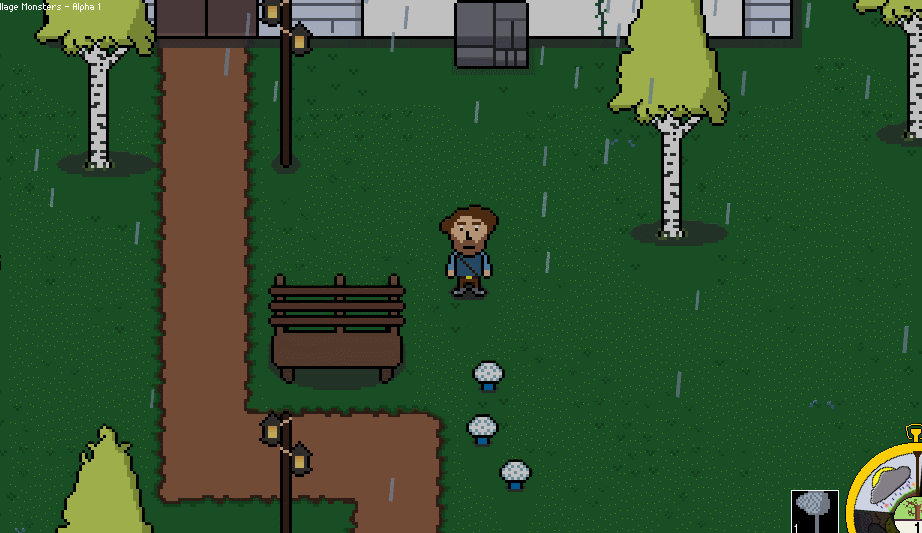 posted in Blogs