RE: Cool Cover Art Appreciation
Alone in the Dark 1 & 2
yeah..okay, 3 is cool as well
ahhhh...thes covers were my crack-cocaine when i was a kid...damn they still are! so inspiring!
Also, the cover for DOOM 2 is highly superior to DOOM's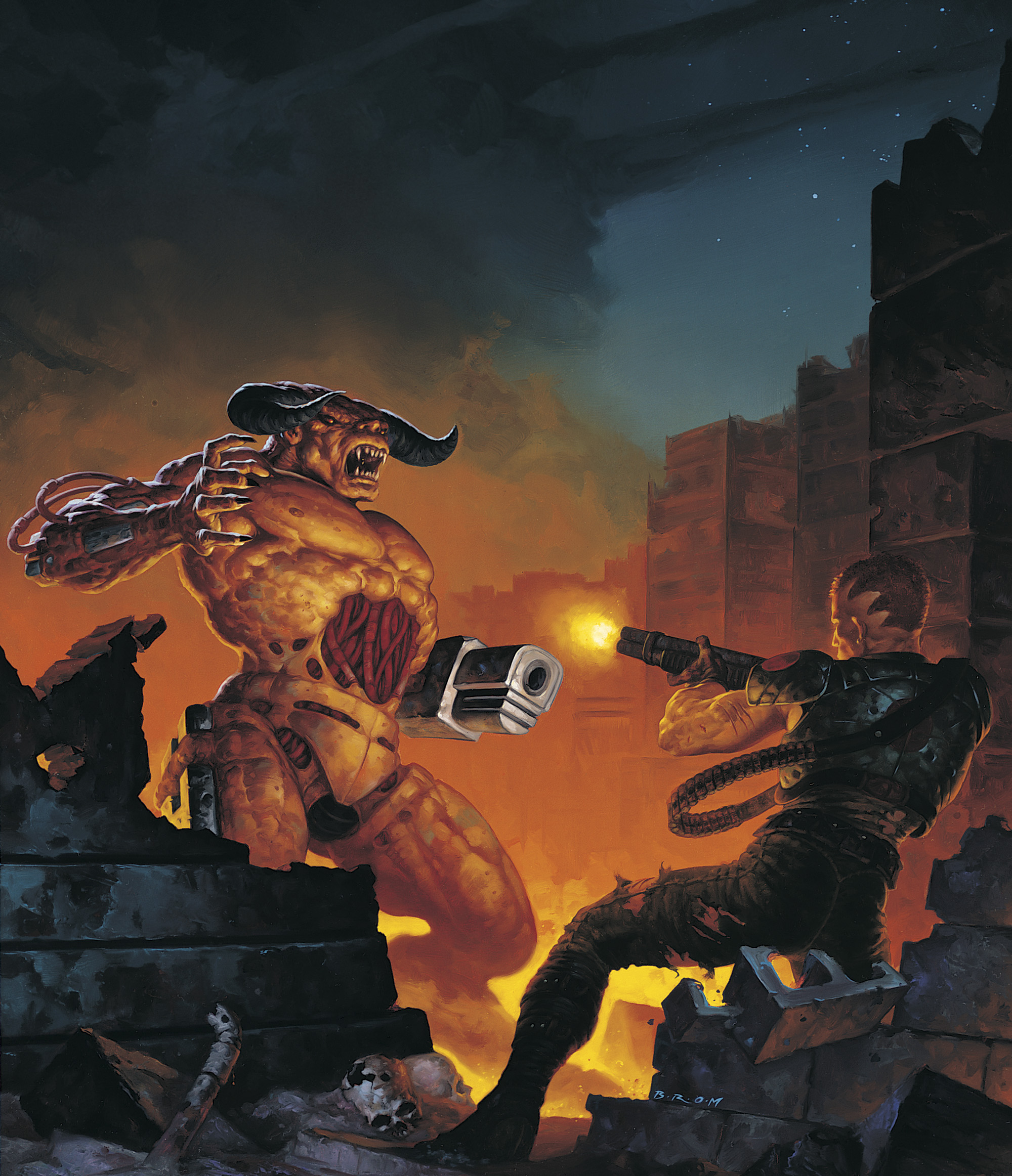 Alos, also: Heroquest! while not a video-game, it's probably the best cover for anything ever...and it is a game, so...
hmmm, it's almost like there's a through-line there with my picks...I confess: I like (well) painted cover art!
posted in Gaming Discussion