RE: I'm going to Japan!
So cool you finally got to go to Japan Ben, I'll give you two suggestions: My favourite temple I ever visited was Gotokuji's Maneki Neko Cat Shrine, you can get there via trains and a short walk it's worth it if its a nice day for sure.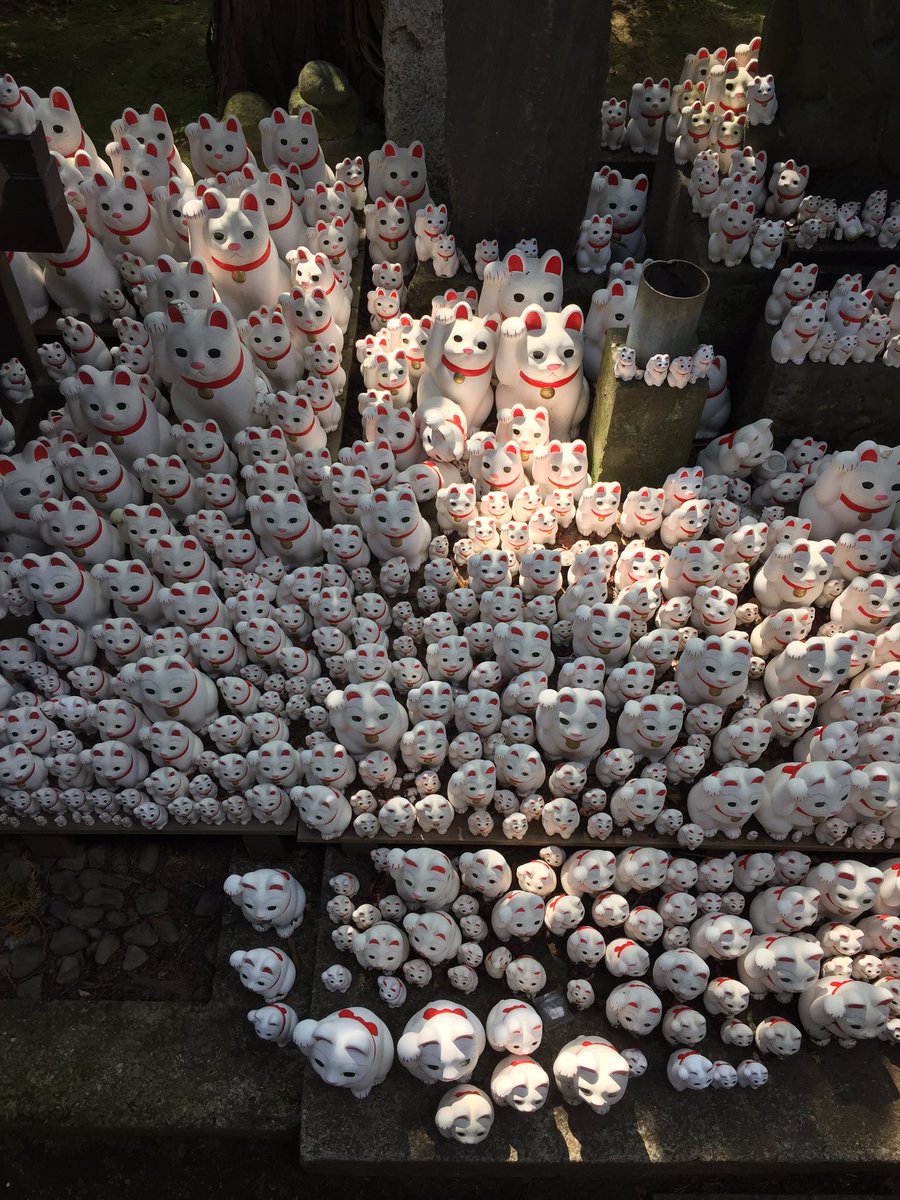 Also if you like burgers then my favourite place in the world is in Shinjuku called Brooklyn Parlour.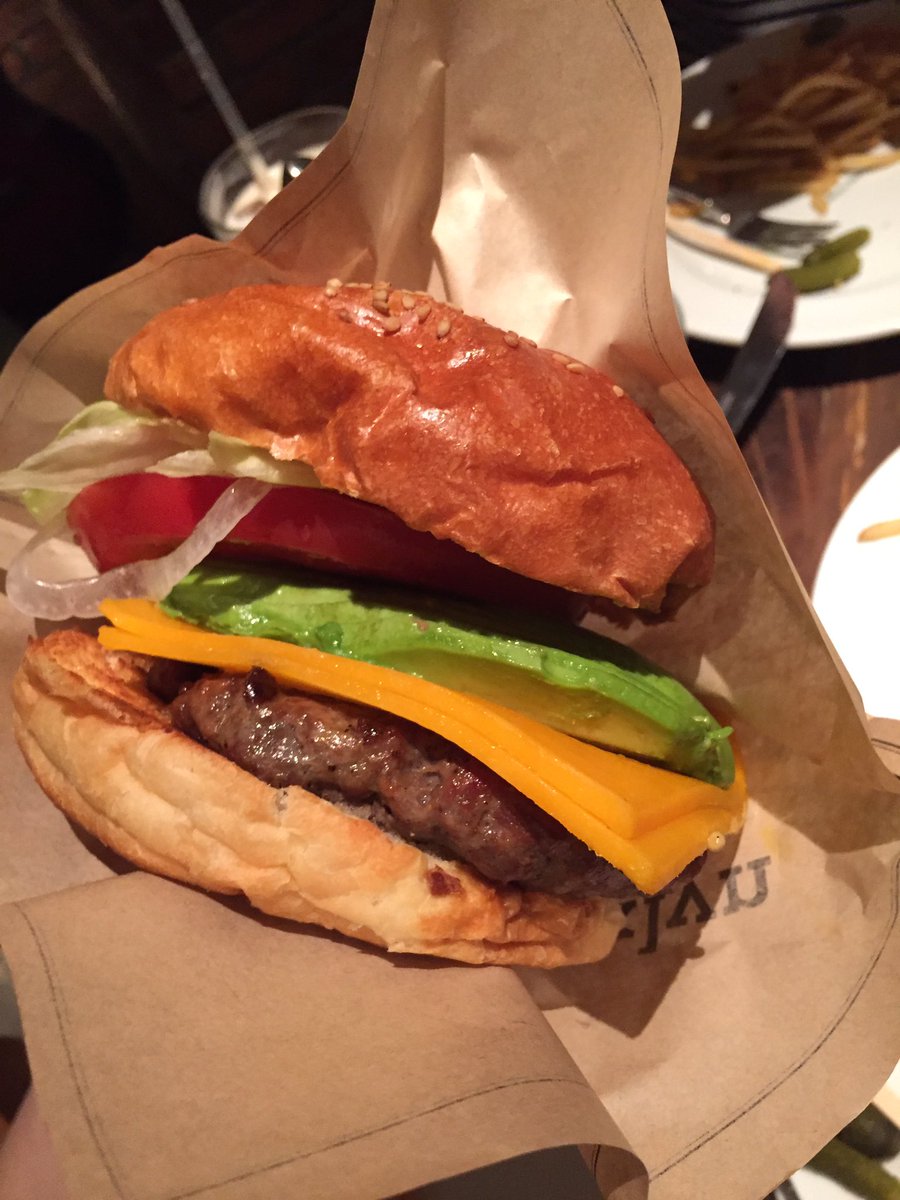 Have fun! Can't wait for the videos.
posted in General Discussion